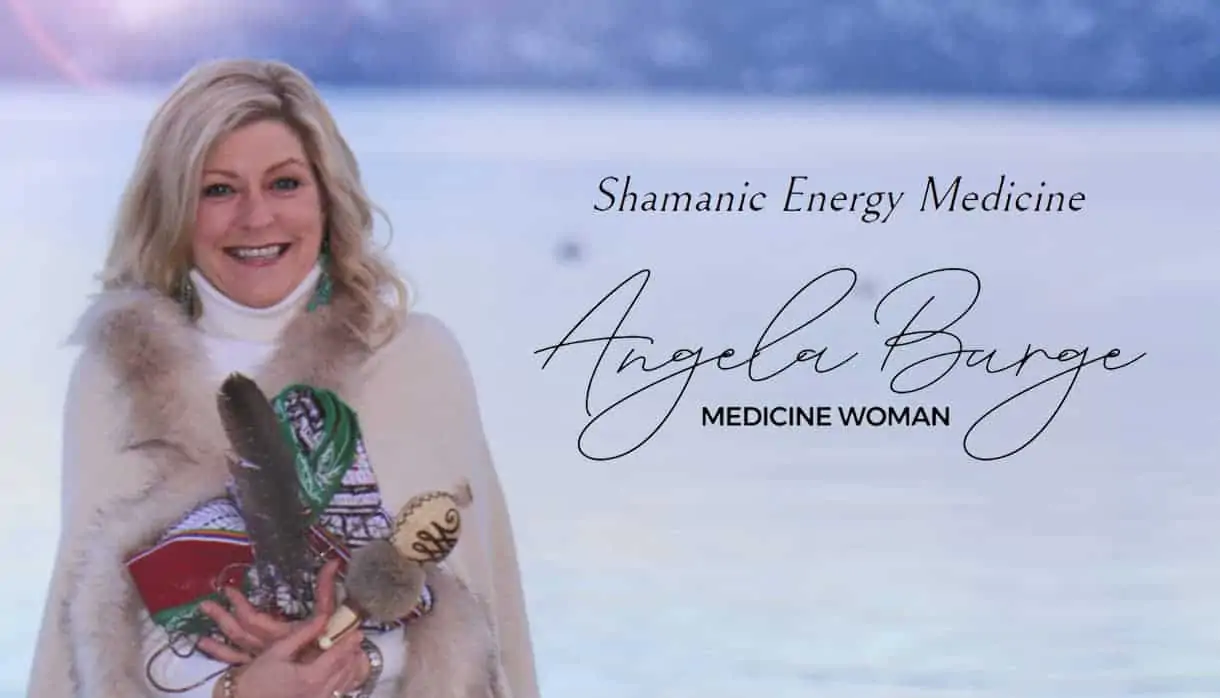 If you struggle with chronic health issues, are having a hard time breaking habits that are not serving your highest intentions, or are simply seeking a deeper connection with self,  Spirit, and Nature…

I invite you to discover what may be the missing link to your Optimal Health: Energy Healing. 
Energy Medicine works directly with the Luminous Energy Field (LEF), an invisible matrix that surrounds and informs our physical, emotional, psychic and spiritual world. It contains a template of our health, and encodes how we live, how we age, how we heal and how we might die.
Unlike a physical blueprint, which is separate and remains unchanging, our luminous template is continuously informed by both positive and negative incidents we experience during our lives. When one experiences a trauma, emotional or physical, an imprint becomes lodged in the energetic field.  These imprints can manifest as illness/disease and/or unhealthy psychological and behavioral patterns.  The healer works on the energetic body to clear any imprints thus creating conditions for health.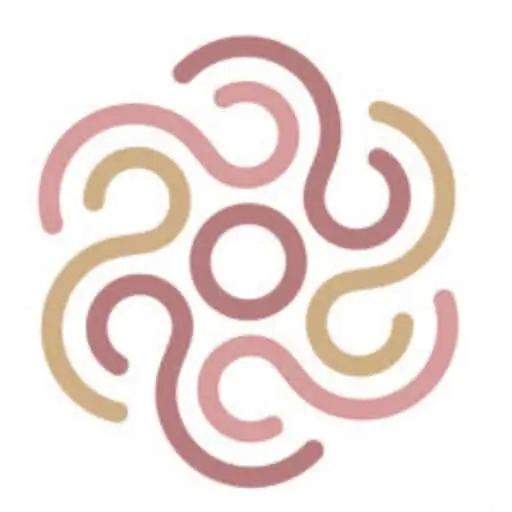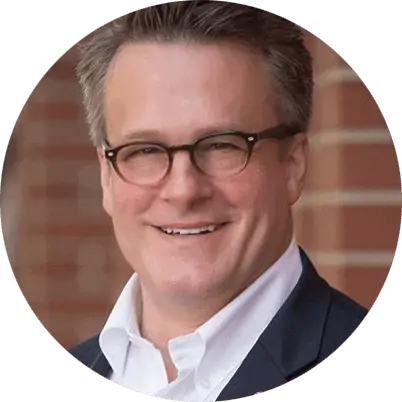 "Angela Burge is masterful at creating a calm and peaceful oasis from the stresses of the day, helping to settle the mind and aligning one's physical and spiritual centers.  She combines expertise, passion, and kindness to her therapeutic protocol to ensure each session is meaningful.  Angela has truly helped me on the journey toward mindfulness and balance.  I highly recommend her services."
– Alan Zacharias, Zacharias Advancement Consulting
Illuminations, De-Couplings, Extractions and Soul Retrieval.
In the Illumination Process we work together to identify and release negative imprints in the LEF to change and repair the blueprint.
In the Extraction Process we remove intrusive energies that are not an authentic part of your soul's expression in a way that completely and compassionately honors and transforms them, as well as the issues surrounding why they were with you in the first place.
In the Soul Retrieval Process I journey on your behalf to recover a part of your whole self that separated from you during a time of trauma and now resides safely in a state of grace, awaiting the opportunity to be lovingly reunited with you. This exquisitely beautiful process, and all its accompanying gifts and wisdom offerings, brings a profound sense of wholeness and well-being to your life.
Energy Medicine Healing Sessions: Details & Pricing
An energy healing session typically lasts 60-90 minutes and may include Decoupling to re-set fight or flight; Chakra Cleansing and Clearing; Illuminations; Extractions; Soul Retrievals; Reiki; Sound Healing; Dying & Grieving Consciously work and more. It is typical to leave with 'homework' to continue the energetic healing process beyond our office session.
$125/$175/$225 per session*
SAVE $75 ~ Buy 3 for $300
*I invite you to choose the price that works best for you at this point in your life.  This is rich work and time-consuming.  I am confident that those who are blessed with abundance will participate in paying it forward to those who cannot.  In gratitude.
It is so important to honor life transitions. 
Being held and witnessed by those you love, while shedding old roles and stepping into new beginnings, has profound effects on the recipient.
I perform many types of ceremonies to honor life/community transitions including:
Rites of Passage: boy to young man, man to elder, girl to woman, woman to mother, mother to sage, weddings, divorce, career changes, empty nesters, birth blessings and more.
Community Healing Circles: Girl Power Emboldened, Renew & Release for Spring, collective community prayers for a specific issue, and so much more. I envision these circles as a way to connect community in setting intentions for healing and good things to happen! The power of collective intention is amazing!
Land/Home Clearing & Blessings: Acquired a new home?  Current home energy feels stale and stagnant? College age children moved out recently?  Garden not thriving? Moved to a new work space? Perhaps someone passed in your home? Sometimes your space needs clearing and recharging.  I will recharge your space/land by releasing old, stale energies that do not serve or even belong, grounding the property, and bringing fresh vibrant energy and blessings in.
All events are customized to the individual's unique needs and desires.  There are an infinite number of topics and ways to create these beautiful rituals. They can be facilitated in person, done virtually, or both!
Ritual Ceremony: Details & Pricing
May include (limited by nothing) Rites of Passage, Healing Community Circles, Fire Ceremony, Weddings, Empty Nester Reset, Home/Land/Office/Business Blessings, Moon Circles, and more.
Can be customized to fit your needs.
Pricing Varies*
One-on-One Optimal Health Guidance: An Optimal Health Guidance Session is 60 minutes and includes an evaluation of your current health environment and health goals.  Tailored to the goals and needs of each individual. You will leave with tangible steps to help you find your Optimal Health.
One-on-One Grow A New Body Detox Guide: Explore personally-guided detoxing as part of your Optimal Health Plan and watch your body begin to recover from years of toxic buildup.
All One-on-One Optimal Health Services offered on a sliding scale at an hourly rate as follows:
$100/$150/$200 per hour*
*I invite you to choose the price that works best for you at this point in your life.  This is rich work and time-consuming.  I am confident that those who are blessed with abundance will participate in paying it forward to those who cannot.  In gratitude.
Journey Back to Self:
A 90 Day Program to Optimal Health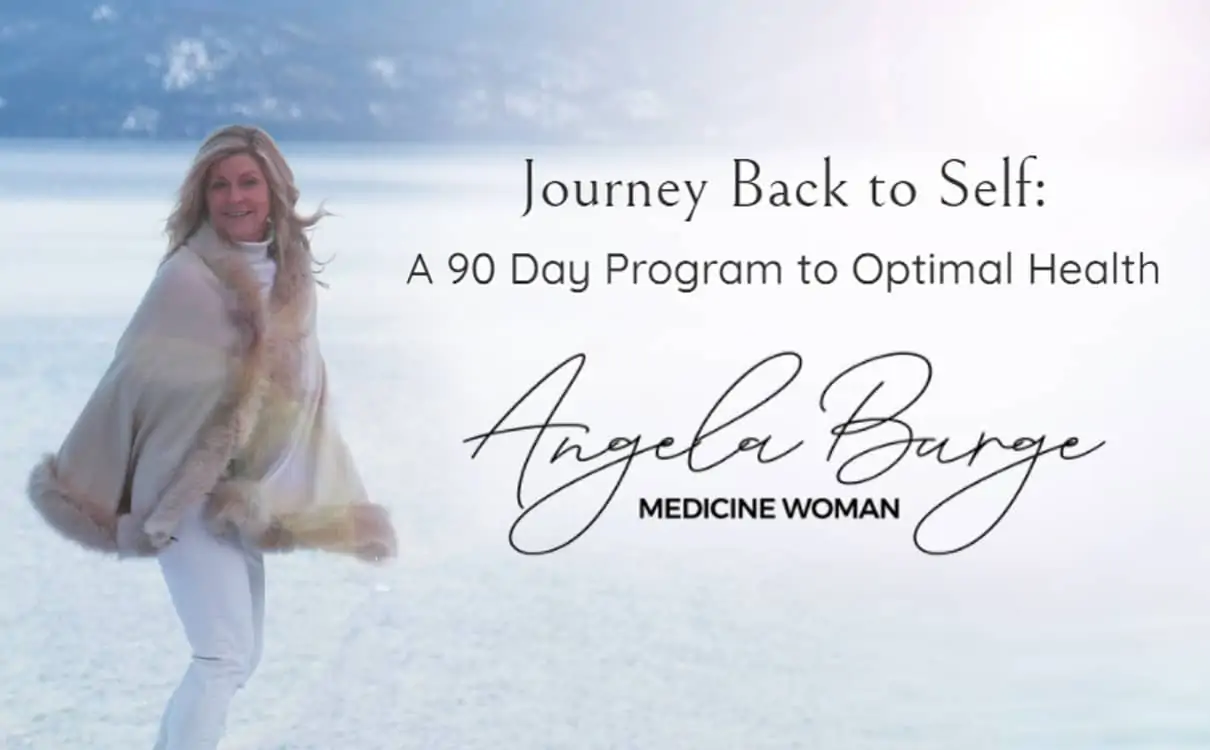 JUMP INTO VIBRANT HEALTH & WELLBEING THROUGH RECONNECTING TO YOUR INNER WISDOM, DETOXING YOUR BODY & BRAIN, AND HEALING YOUR ENERGY BODY
Are you someone who feels driven to evolve into your fullest expression, to be part of the solution on the earth, someone who deeply loves people and the planet and knows that you are here to THRIVE and to support others in doing the same?
I struggled for years to achieve and maintain my ideal health and weight, deal with insomnia, fight brain fog and disconnection, and stuff the fear of inheriting my family genetics: diabetes, heart disease, and dementia.
Optimal health and wellness is dependent on all aspects of you being nurtured and in balance: your physical body, emotional mind, soul and energetic spirit. 
Detoxing the body and brain, and engaging in energy healing work, ritual and ceremony can help you release those blockages that are holding you back at an energetic level which allows you to change your genetic expression.  
You can literally rewire your brain to allow you to respond and react differently to situations you are faced with, which in turn will allow you to feel more connected, and make decisions from a calm centered place. This allows you to release the traumas from the past that may be imprinted in your energetic field causing you to repeat certain patterns in your life.
Can You Relate?
Feeling committed to creating a healthy lifestyle, yet

STILL find yourself whipping into that drive-through line after a long hard day at work, skipping that much needed work-out, or taking that next prescription without thinking critically about it?  Can't sleep at night? Can't keep the weight off? Can't stay committed to clean eating and balanced exercise?

Struggling with brain fog and disconnection, yet yearn to love people, earth and spirit again?  Do you sometimes feel hopeless and depressed, striving to stay connected in the rat-race pace of today's world?

Feeling frustrated that despite years of working on your personal development and healing you still feel stuck in certain areas? 
So many things can knock us off track in the world.  Sometimes we need a little help to get back on track to our greater commitment to self-care and honoring our body and Spirit.
Are ready to release your past, create conditions for optimal health, connect with Spirit, and step into your full vibrant potential so that you can help dream a new world into being for your children and children's children?
Journey Back to Self: A 90-Day Program to Optimal Health
This life-enhancing journey includes:
Step-by-step approach to evaluate and clean up your

health environment

Resources and empowering teachings on

food medicine/herbology

  

Personal Transformation Guide for Grow A New Body Program

, a cutting-edge program designed to detox body/brain, environment, and feed your body the medicine it needs to heal. 

Menu plan, shopping list, recipes and book

Detox program supplements (at additional cost, or you may purchase your own)

Private one-on-one energy healing sessions

, 1 per month

Ritual and Ceremony

, one prescribed per month, designed custom for the client with assistance to personalize each experience (may be part of weekly homework)

Live bi-weekly group calls

Text support

for quick questions throughout program

Design assistance in developing your own Personal Lifestyle Hacks

to enhance the above work including but not limited to: regular meditation-prayer practice, breathwork, yoga/exercise program, heated detoxing, journaling practice, joy practices, food and cooking tips and tricks, and much more.
The three one-on-one energy healing sessions will be customized to the individual based on where each participant is at in their journey and their personal needs.  These treatments may include decoupling to reset your flight or fight system, illuminations, extractions, soul retrieval, shamanic journeying as well as a variety of healing modalities such as Reiki and guided visualizations.
Learn about how to think of food as medicine and to eat for health.  This program will teach you how to detox your body in order to create conditions for optimal health. Your body knows what to do to heal if you will only give it the right tools.  I will help you get there.
In order to change something at the energetic level, we must also work at the physical and mental levels. Ritual and Ceremony provides a container for cementing those changes at a mental/emotional and physical level.  By using ceremony in Sacred Space, I will teach you to find and honor the gifts you have been given through your challenges and to let go of the pain holding you in the past.  I offer a variety of ceremonies including Rite of Passages to mark major life transitions, Fire Ceremony, Energetic Circles to release and intend, Ancestor Altars, Surrogate Death Rites and more.
On our Live Group Calls I will be teaching on a topic relevant to the week's lessons to provide inspiration, motivation, reinforcement, and tools for success. As your Transformational Guide, I will be here when blocks and challenges arise to cheer you on, hold you accountable, and problem solve on each step of your journey. 
Journey Back to Self: Details & Pricing
Group Rate: $800 per person (minimum 8 participants)**
Private Group Rate: Fill your own private group of 12 with your favorite people, and receive a 10% discount* for each member.
Accountability Partner: Optimize your success, join as a pair get 25%* off the second person's enrollment fees!!! Can be applied to group programs.
---
Individual (1-on-1) Rate: $1,600 per person* **
For the client who is anticipating needing maximum Optimal Health Guidance. Significant time coaching and counseling is included to maximize your results. Includes individually customized ceremonies, as well as hands-on help cleaning up your health environment and lifestyle.
*Pay in full 2 weeks prior to the program start date, receive an additional 10% discount.
**Payment plan available – please inquire for details.
When the body, mind, soul, and energetic spirit are in balance, optimal health is accomplished and we gain the ability to think and react differently, from a place of oneness with the collective unconscious, making decisions that are best for you, your loved ones, planet Earth and our children's children.  
The Journey Back to Self Begins Within.
Allow me the honor of being your Transformational Guide helping you to find the place where your body, mind, soul and Spirit are in balance creating YOUR Optimal Health.
Let me help you find your desire to love life again!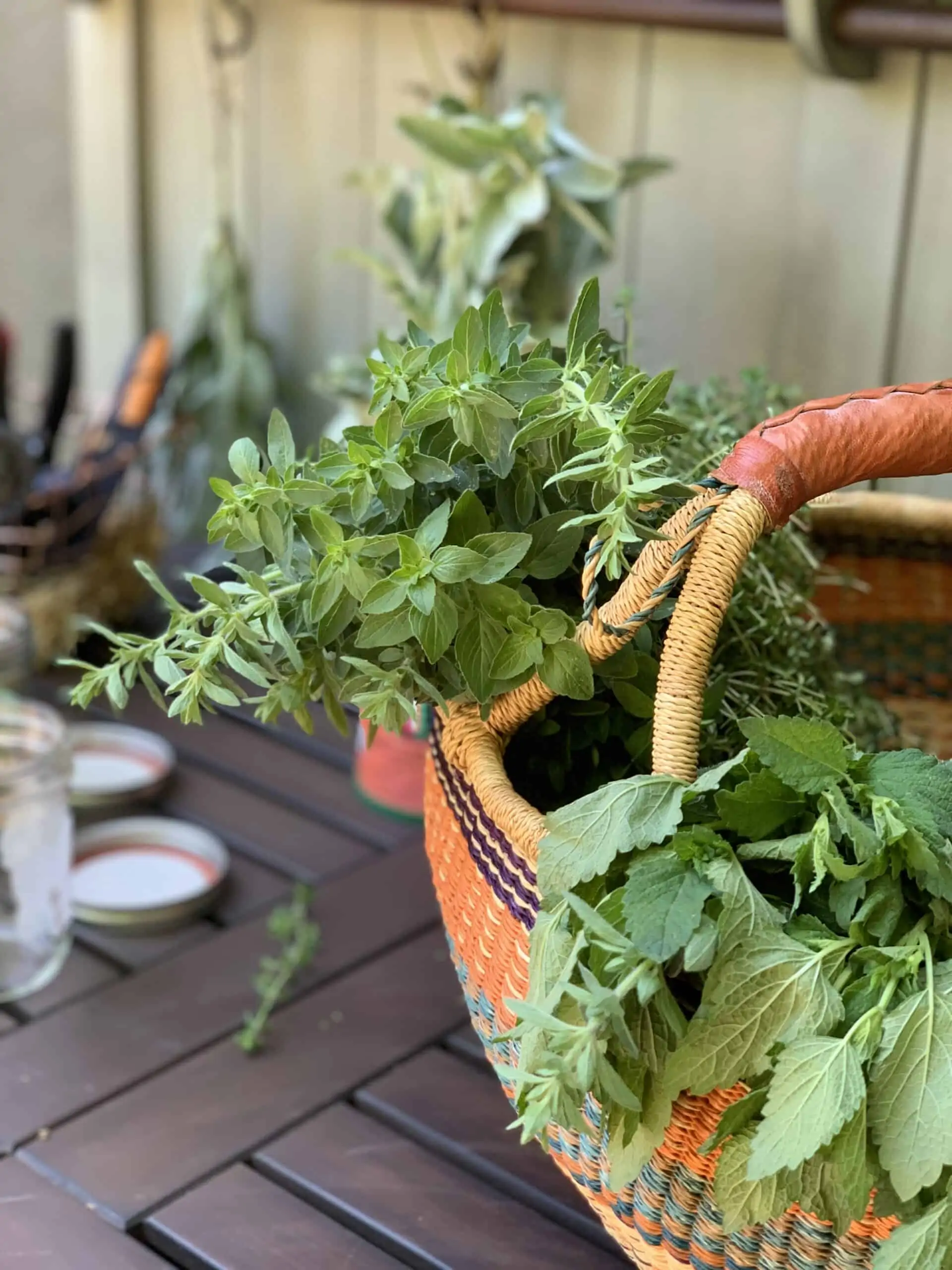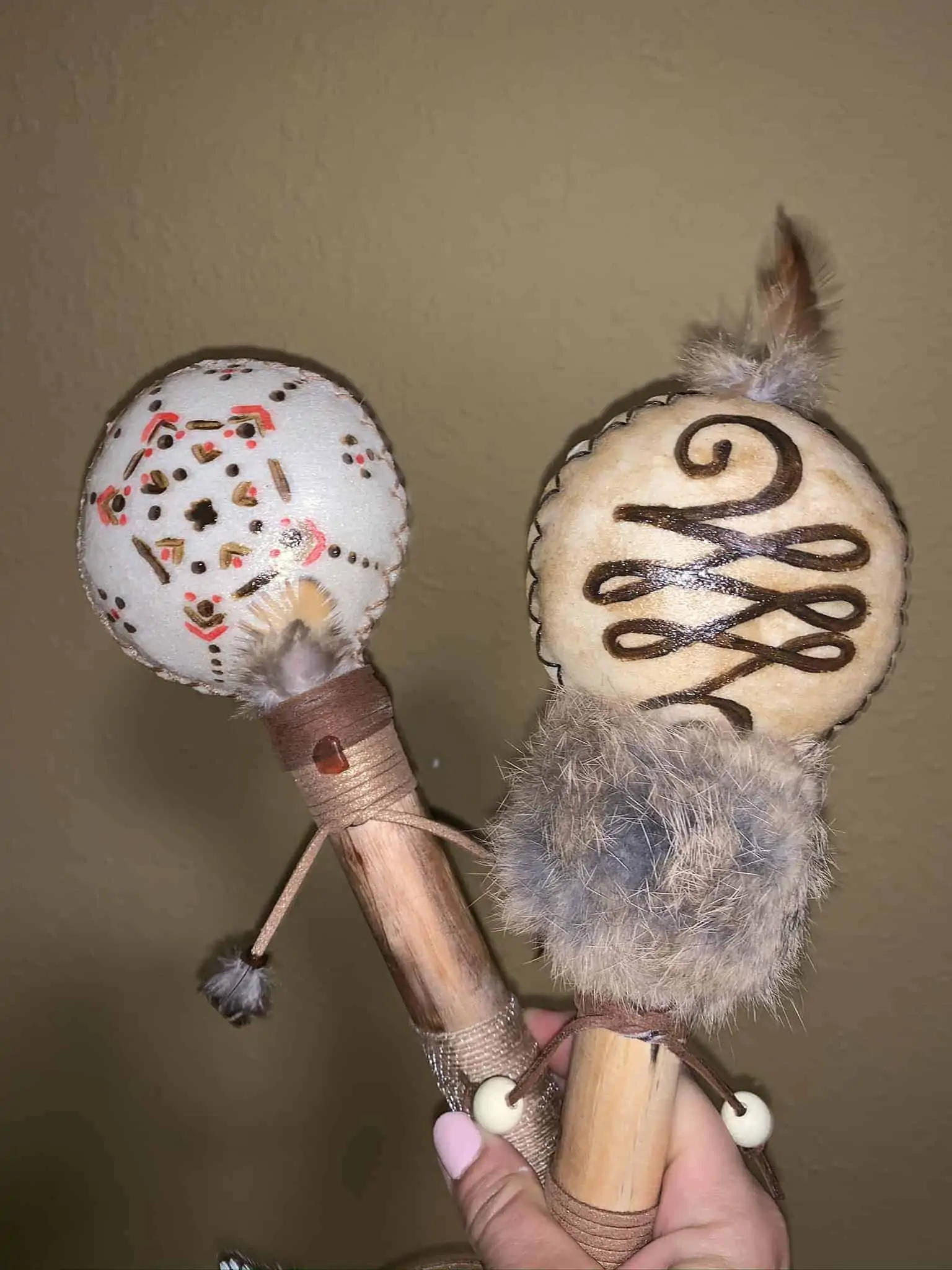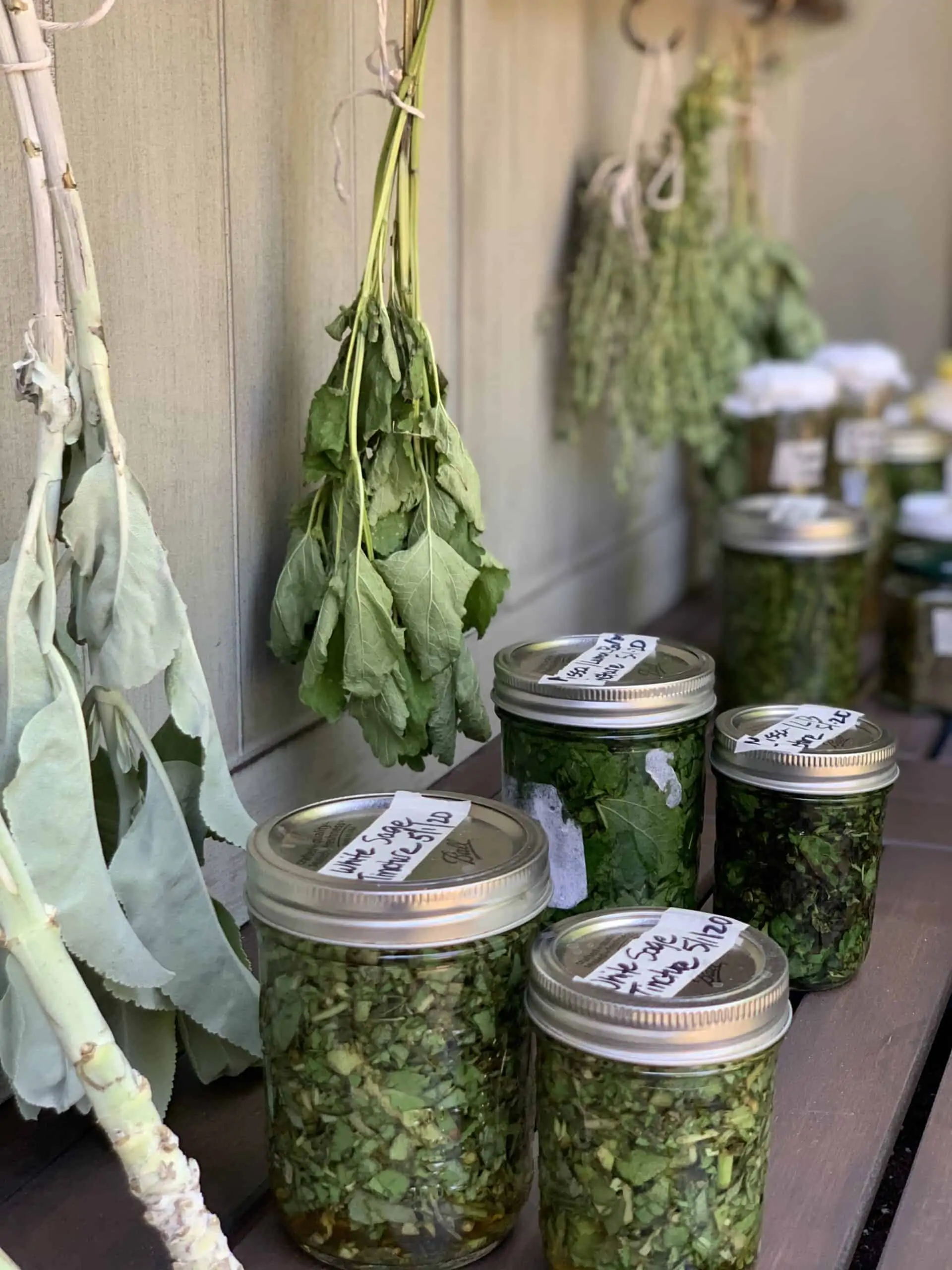 ** Please note: All work can be conducted in person or done remotely over the internet or phone. 
All of my work is 100% respectful of religious traditions as well those who identify with no religious tradition.